Download the week 1 course workbook
In this course, we will cover the main reasons a child can disengage from school and what you can do to help provide the right support.
But knowledge alone isn't enough—you need to take action!
That's why we created a digital workbook for you.
You can download, save and edit this workbook via your computer.
or
You can download, print and write in your responses.
The purpose of the workbook is to help you fill in the blanks, so you know exactly what steps to take to support your child to the best of your ability.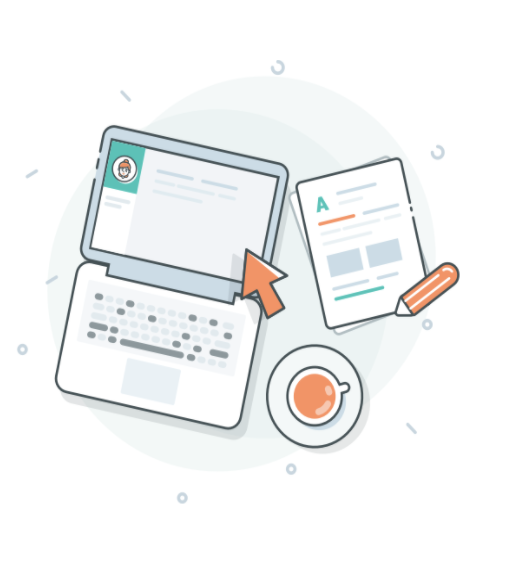 WORKBOOK EXERCISE
You will see this icon throughout the course letting you know when to complete each exercise. For now, all you need to do is download the workbook! (Note: Please ensure you are not editing through the browser as your responses will not be saved)
Scroll below and then click to download and save the workbook locally on your computer.
You will have access to a new workbook each week to support you throughout the course.