Next steps on the journey?
If you have purchased the full course, you will receive an email on the 1st of August 2021 advising you that the week 1 course content is available. You will receive subsequent emails on the 8th and 15th of August, reminding you to access and complete weeks 2 and 3.
Week 1 of this course has been made available to parents for FREE from the 1-7th August (inclusive). After this time you will be required to purchase the program to access all the content. This is to help support those who are unsure whether this is the right program for them.
Need additional help outside of this course?
There are a number of ways we can help you outside of this online learning environment.
Here's how to get help: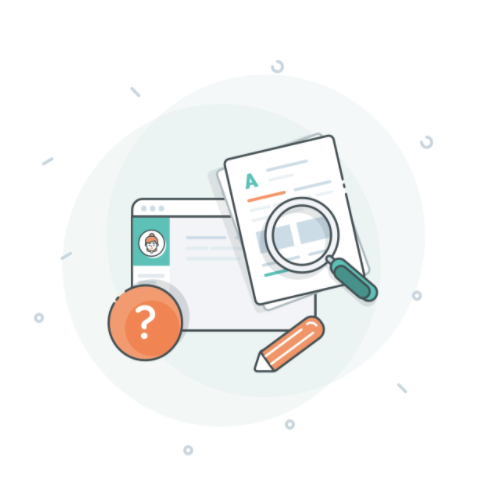 Join the I Learn for Life exclusive Facebook group for Parents
This group is for Parents who have completed the courses offered by I Learn for Life. Moderated by Psychologist and Founder of I Learn for Life, Rosie, you will be able to post your questions and gain responses from the wider community of parents wanting to help their children. You need to request access to join and will be accepted at the conclusion of your program.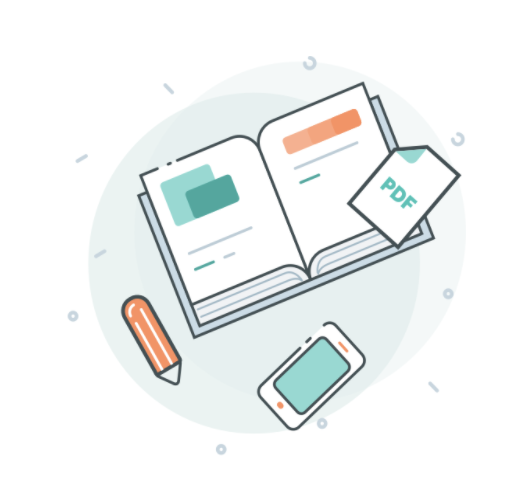 Peruse I Learn for Life's Blog
This provides you with case studies, tips, and in-depth articles on up to date research about learning, resilience, wellbeing and education in the 21st Century.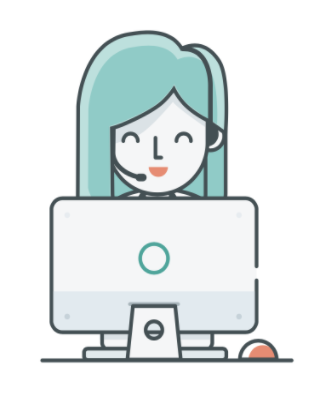 Book a 1-1 online session with Rosie Book a 1-1 session
You can receive personalised and direct support from a Psychologist. There is an additional cost involved in this service (AUD$240).
Visit any of these great websites for additional support:
The I Learn for Life online school exists to help people like you learn what you can do to support the development, education, resilience and mental health of young people through better engagement with learning.
We are here to help, and we can't wait to see what difference you will make too!