This course could be right for you if any of these statements apply….. 
You find yourself trying your best, but not getting the results you want
You feeling overwhelmed and stuck at school and not sure what to do to improve
You notice feeling disengaged and unmotivated.
*Video coming soon*
What to expect in this course
This course is an online program designed to help you overcome your roadblocks when learning. Run over a three week period, you will develop insight and confidence to help you take control and re-engage at school.  


Any of these statements sound like you?
You find yourself applying huge amounts of effort but it has not translated into improved marks 
You feel anxious, worried or disengaged at school or when learning
You want to take control of your learning but you are not sure what to do 
You feel stuck with a subject, topic area or idea and just can't move forward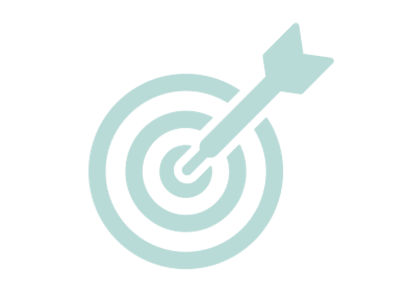 Week 1
During week 1 you will learn why you can feel or become disengaged when learning and understand how your psychology impacts and can negatively influence your engagement if you find yourself failing at school.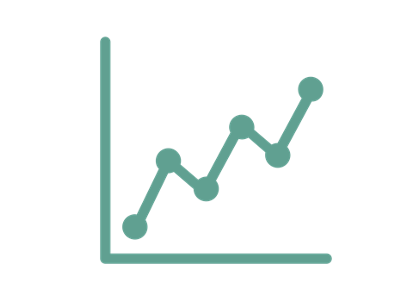 Week 2
During week 2 you will identify your personal learning inhibitors using the Learning Space Tracker. You will learn how to overcome these challenges using a three-step process based on cognitive behaviour therapy.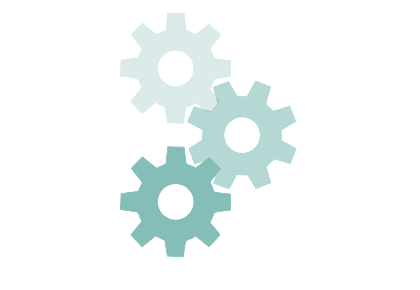 Week 3
During week 3 you will dive deeper into the three step process applying these skills to your personal roadblocks when learning. You will implement what you have learned in the real-world. This will help you take change and improve your success when learning and engaging at school.
Hi, I'm Rosie!
I am a registered Psychologist, educator, coach and facilitator with a Masters in Learning.
I have been working with children, teens, adults, parents and corporate learners over the past 10 years helping them unlock their potential.
My story started back in my own early school years, where I struggled with learning 'disabilities' and (as a result) anxiety. I never received top marks but I became determined to show other people that I was 'smart' and these challenges did not define me.
Jump forward 25 years and I now help young people and their parents, who like me, may have struggled at school and tried hard, but were unable to unlock their potential.
All my courses and program are evidence based and focus on helping people understand how they learn and how to learn more effectively to unlock their potential.
I hope I can inspire you to unlock your own potential through life-long learning too!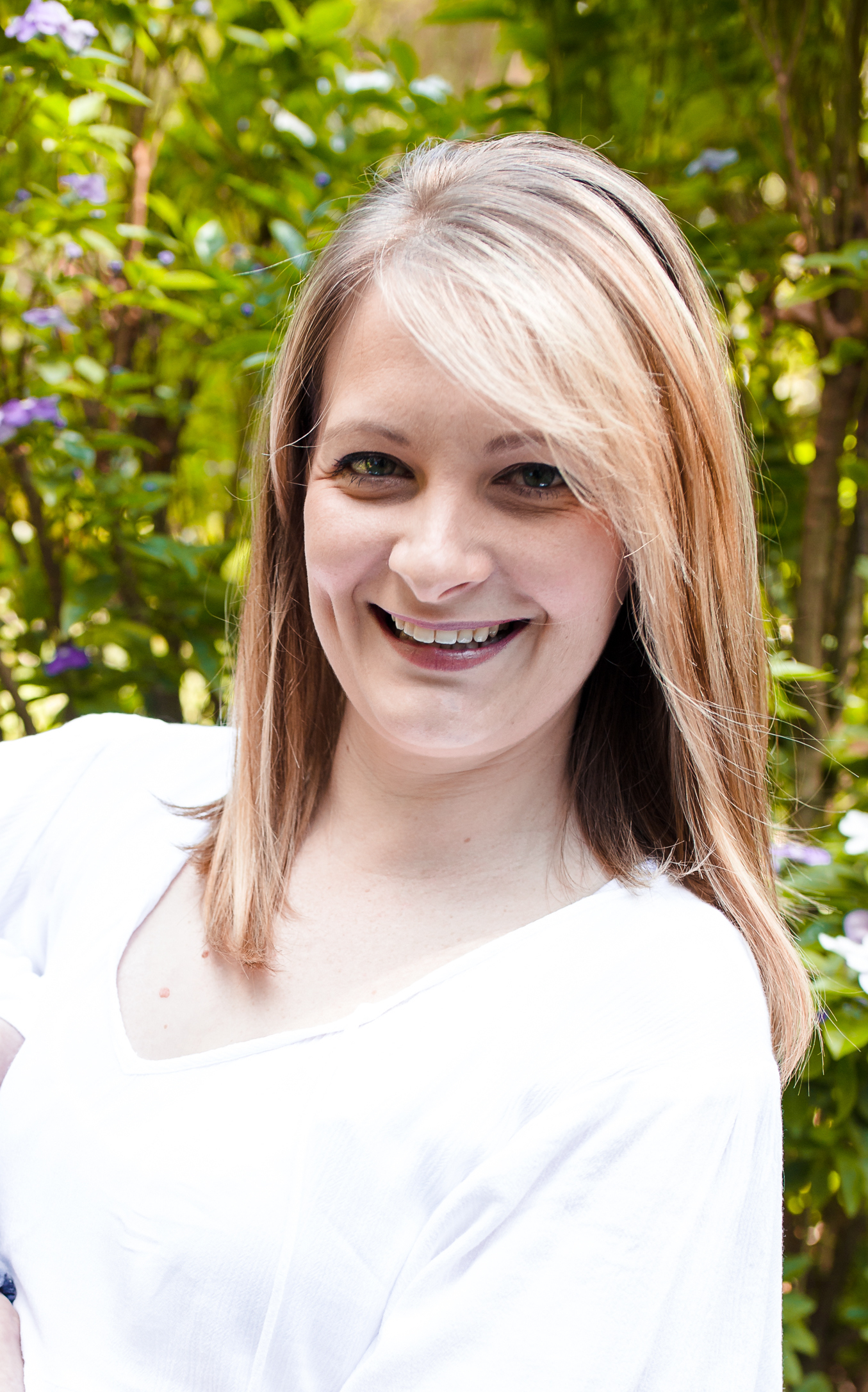 Frequently Asked Questions
Is the course run at certain times or can I work through at my own pace?
The course opens for enrolment at various times throughout the year. Once you have access it is completely self-paced and the course materials are distributed over a three week period.
How long can I access the course?
You will have access to the course for 3 months from the purchase date.
How much time should I allocate each week?
You should allocate around 60-90 minutes each week for the online learning.
What makes Rosie qualified to run this course?
Rosie is a Registered Psychologist with over 10 years experience working with children, adolescents, their parents and adult learners. She has a number of degrees - Rosie Hart BA, BEdu, MLST, assoc. MAPS. Operating within primary schools, high schools, corporate settings and private practice she has developed experience and competence working with a variety of client groups. The one common theme - they, or someone they care about, is stuck!
What if it doesn't work?
Much of the program has been developed using evidence-based strategies. Even still, we can't promise that you will change, the choice is up to you. If you are not satisfied with this program, you can request a refund within 30 days of purchase.
The cost is too much for me!
To put it in perspective, the content and application strategies covered in this program would take at least six one-on-one sessions with a Psychologist. You are gaining around $1500 worth of value for $145 (AUD). However, we know cost can be prohibitive for some, so feel free to join our facebook page for free tips, blogs and events Facebook: I Learn for Life
I'm not quite ready to enrol yet
No problem! At the end of this page you can join the mailing list to hear about future courses, discounts and online events.
I want to enrol but the program is not open for enrolment.
No problem! Email Rosie at [email protected] and she will be able to assist you.
Check your inbox to confirm your subscription