What to expect in this course?
Do you ever hear yourself, or someone important to you, say any of the following statements:
I just can't do this! What is wrong with me? Help! I don't know what to do?
Then this course may be right for you!
This course could be for you if....
You value and believe in lifelong learning but sometimes do not know how to access or unlock the right skills
You feel stuck, unmotivated or angry in a current situation and know you can change, but are not sure what to do
You want to see if you have developed a lifelong learning mindset
You want to help yourself, your child or student's develop a lifelong learning mindset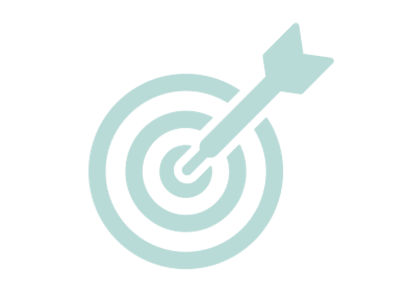 Developing a learning mindset
In this free introductory mini course you will develop the foundations of a lifelong learning mindset to help set yourself, and those important to you, up for future success.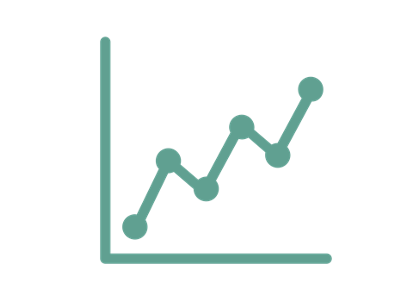 Smashing through life's roadblocks
You will learn why a lifelong learning mindset is critical for success, what you need to do to support this mentality and how to foster and develop this mindset.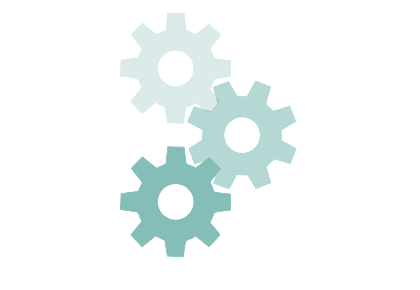 Your new learning mindset
By the end of this course you will be able to navigate through future roadblocks and identify them as opportunities for learning.
Course Overview
This overview outlines the key topics and learning areas in the course.
COURSE NOT OPEN FOR ENROLMENT
Hi, I'm Rosie!
I am a registered Psychologist, educator, coach and facilitator with a Masters in Learning.
I have been working with children, teens, adults, parents and corporate learners over the past 10 years helping them unlock their potential.
My story started back in my own early school years, where I struggled with learning 'disabilities' and (as a result) anxiety. I never received top marks but I became determined to show other people that I was 'smart' and these challenges did not define me.
Jump forward 25 years and I now help young people and their parents, who like me, may have struggled at school and tried hard, but were unable to unlock their potential.
All my courses and program are evidence based and focus on helping people understand how they learn and how to learn more effectively to unlock their potential.
I hope I can inspire you to unlock your own potential through life-long learning too!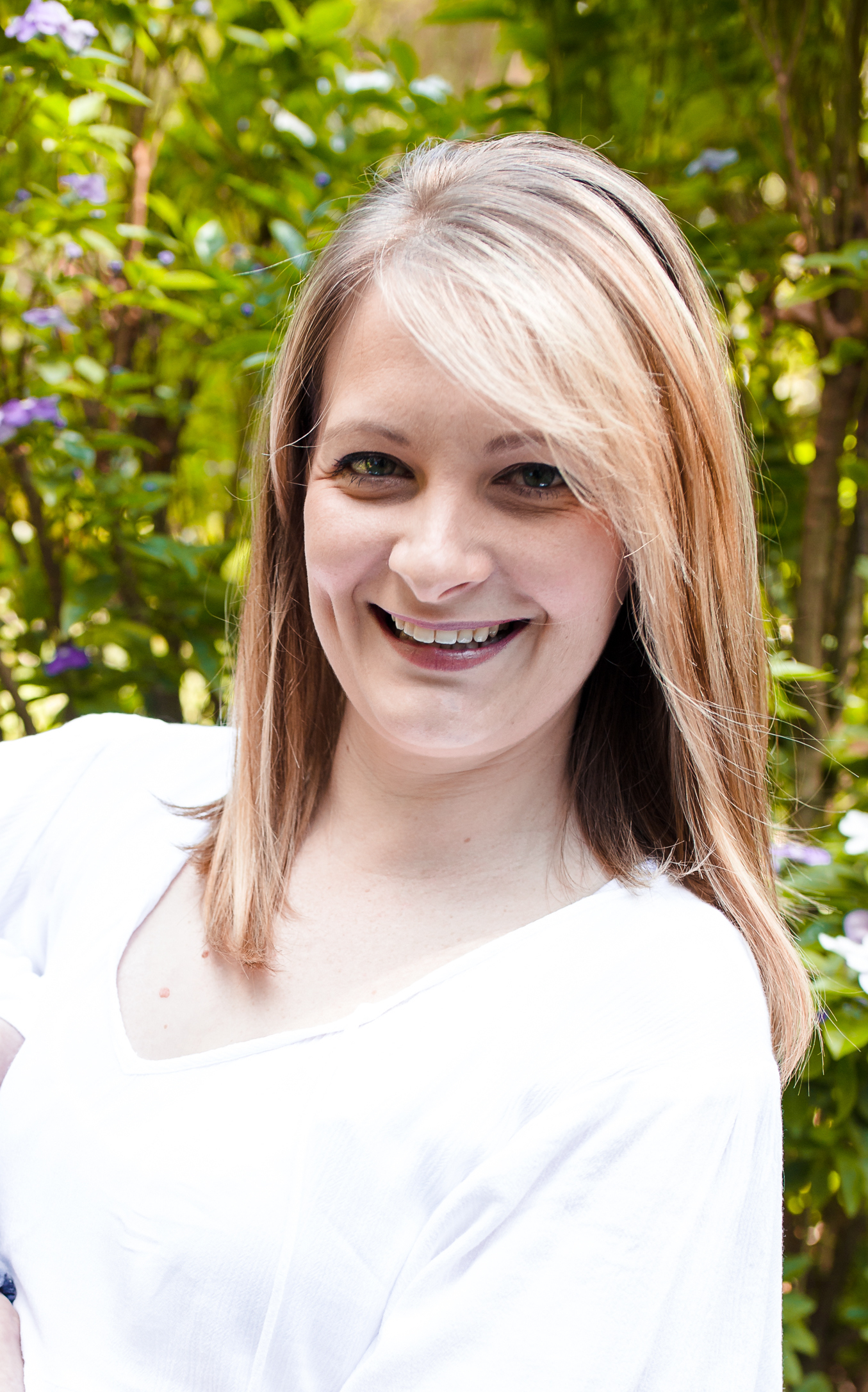 Frequently Asked Questions
Is the course run at certain times or can I work through at my own pace?
The course is completely self-paced, with access to the program available from the date you enrol.
How long can I access the course?
You will have access to the course for 2 weeks from the enrolment date.
How much time should I allocate for the course?
You should allocate around 60-90 minutes for this mini course.
What is the basis of the program content?
Much of the program has been developed using evidence-based strategies. Even still, we can't promise that you will change the choice is up to you, what you choose to do with this information.
Is there a face-to-face component to this course?
This mini course does not include any face-to-face coaching. You are welcome to book in a coaching session via the services menu option.
I'm not quite ready to enrol yet
No problem! At the end of this page you can join the mailing list to hear about future courses, discounts and online events.
Check your inbox to confirm your subscription