Complete the Learning Engagement Tracker (report generated for full course attendees only)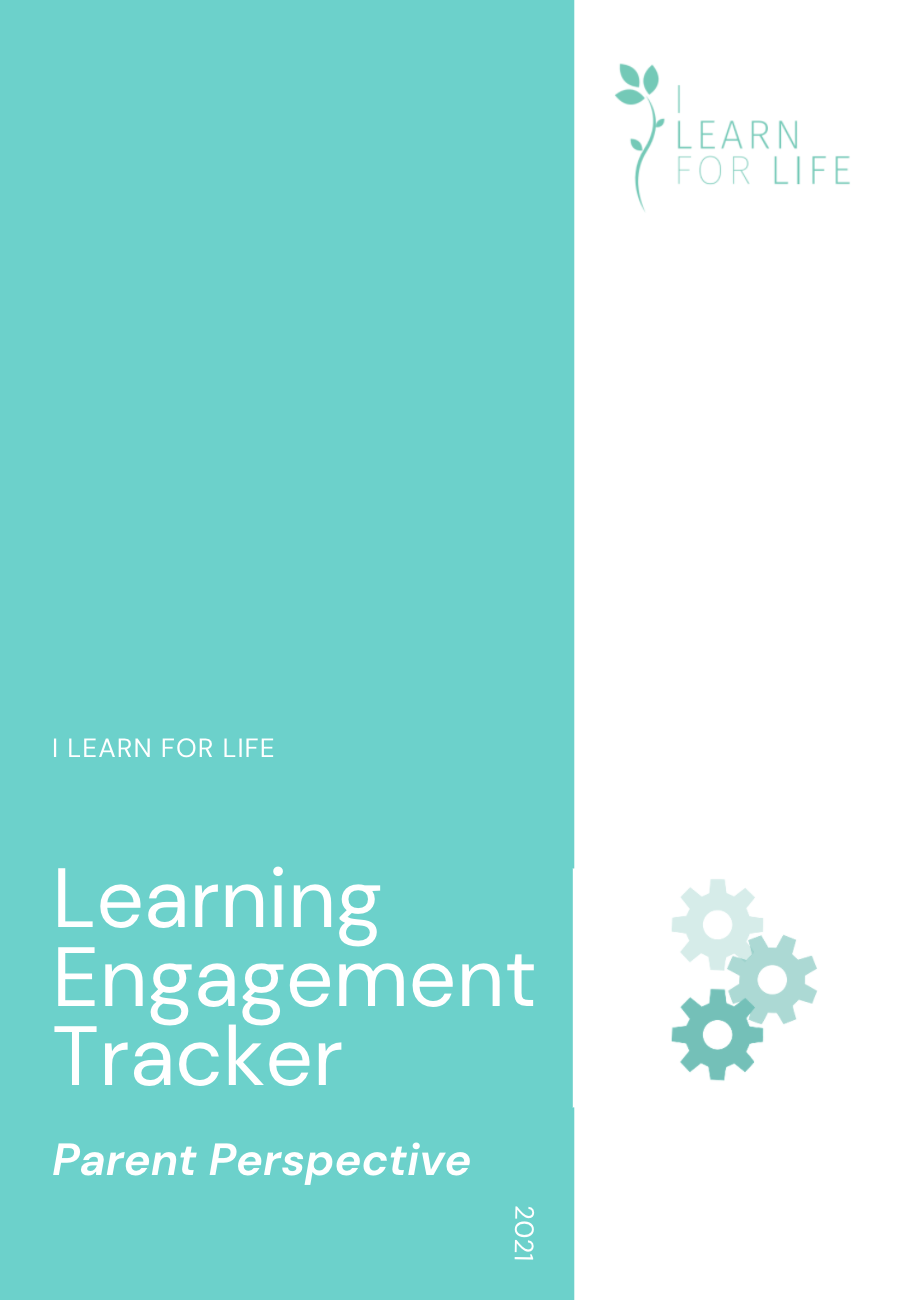 As a parent you are going to complete the Learning Engagement survey reflecting on your child. The data obtained in the report has been developed using the evidence-based learning design space (Goodyear & Retalis, 2010) and the validated learning strategy of concept mapping (McMahon, 2015).
This is an important part of helping you as a parent think about your child's strengths and challenges, and recognise your perspective on their current engagement during learning.
I do need to note here that some parents request for their child to also complete the questionnaire, in order to help them facilitate a discussion with their child later on.
I will make an offer for you to do this later in the course when you have learned more about engagement and learning, as well as had time to think about whether this is an appropriate or necessary step for you.
You will receive a PDF report the following week which will be emailed to your personal address. Please note: This report is only generated for full course participants, if you are not planning on completing the full course you can skip this step.
This report will help you identify the roadblocks and connections between learning engagement factors that could be inhibiting your child's progression.
All data remains confidential and please note, one report is generated per course.
Please complete the survey below.